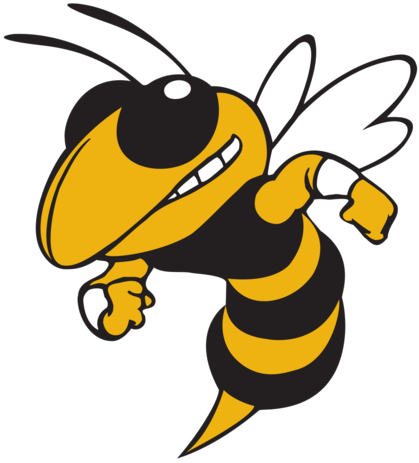 COMBINED CLASSES OF 1968 AND 1969 WEBSITE
PLEASE KEEP YOUR CLASSMATE PROFILE UP TO DATE
THE REUNION IS OVER, BUT WE CAN STILL STAY IN TOUCH AND SHARE OUR SUCCESSES, FAILURES AND SORROWS.
Until we are together again.....❤️
2024?
*************
IF you would like to make donations to support the renovation of Bennett Elementary School there are a couple options:
Mail your check to:
Rob Orrison
Historic Preservation Division Manager
Prince William County
17674 Main St. Dumfries, VA 22026
OR/
IF you prefer to make donations to support the Liberia Plantation renovation mail those checks to:
Doug Horhota
Manassas Parks, Culture and Recreation
9101 Prince William St.
Manassas, VA 20110
ANNOUNCEMENTS
Merry Christmas everyone! And a happy healthy 2020!
Love, Jo (Marie) ❤️🎁